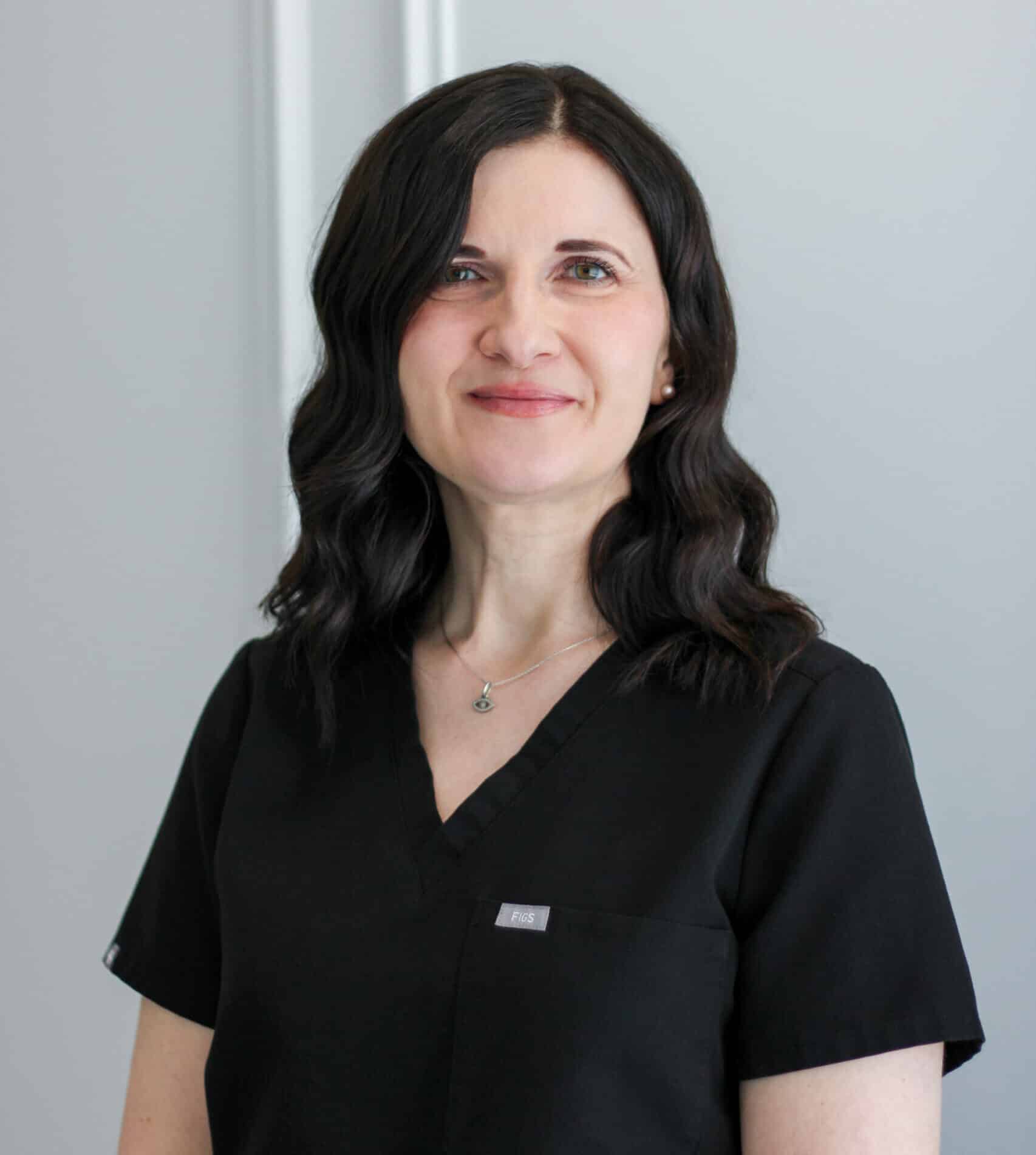 Dr. Magdalena Bak graduated from the University of Illinois at Champaign-Urbana in 2005. She received a Bachelor's Degree in Human Nutrition. Dr. Bak graduated caume laude from the Illinois College of Optometry in 2010 receiving her Doctorate of Optometry Degree.
Dr. Bak has had the professional privilege of working in specialty settings focusing on primary pediatric care and nursing home geriatric care. While providing all age comprehensive eye examinations, Dr. Bak focuses on dry eye management and nutritional management of eye disease. Dr. Bak co-founded Rosley Eye Care in order to create an environment that allows trustworthy and comprehensive care of every member of the family.
Dr. Bak is from Chicago, IL. When not seeing patients, she enjoys spending time with her dog Romeo, going for long runs, or trying new dishes in the kitchen.
Dr. Lananh Ngo obtained her undergraduate degree from Indiana University at Bloomington and later moved to Chicago for her doctorate's degree from the Illinois College of Optometry in 2017. She has clinical experience with specialty contact lens from Ossip Optometry in Westfield, IN, binocular oriented exams and Vision Rehabilitation from Merrimack Vision Care in Merrimack, NH, Primary Care, Pediatrics and Vision Therapy from Illinois Eye Institute in Chicago, IL and Retina and Ocular Disease from Providence VAMC Hospital in Providence, RI.
Dr. Ngo emphasizes the importance of preventative care through yearly comprehensive exams and self-understanding of one's ocular health. Dr. Ngo aims to carefully tailor each visit and outline a treatment plan to enhance the lifestyle of each patient. She also focuses on the importance of early pediatric exams with a focus on binocular testing. She hopes to put children at ease during the exams and make it not only fun and relaxing but educational for both parent and child as well.
Dr. Ngo enjoys spending time with her husband and baby, especially with family oriented activities and events around Chicago. She loves eating different ethnic foods and traveling to foreign countries. While she is homebound, she relishes the simple pleasures of crafting and gardening.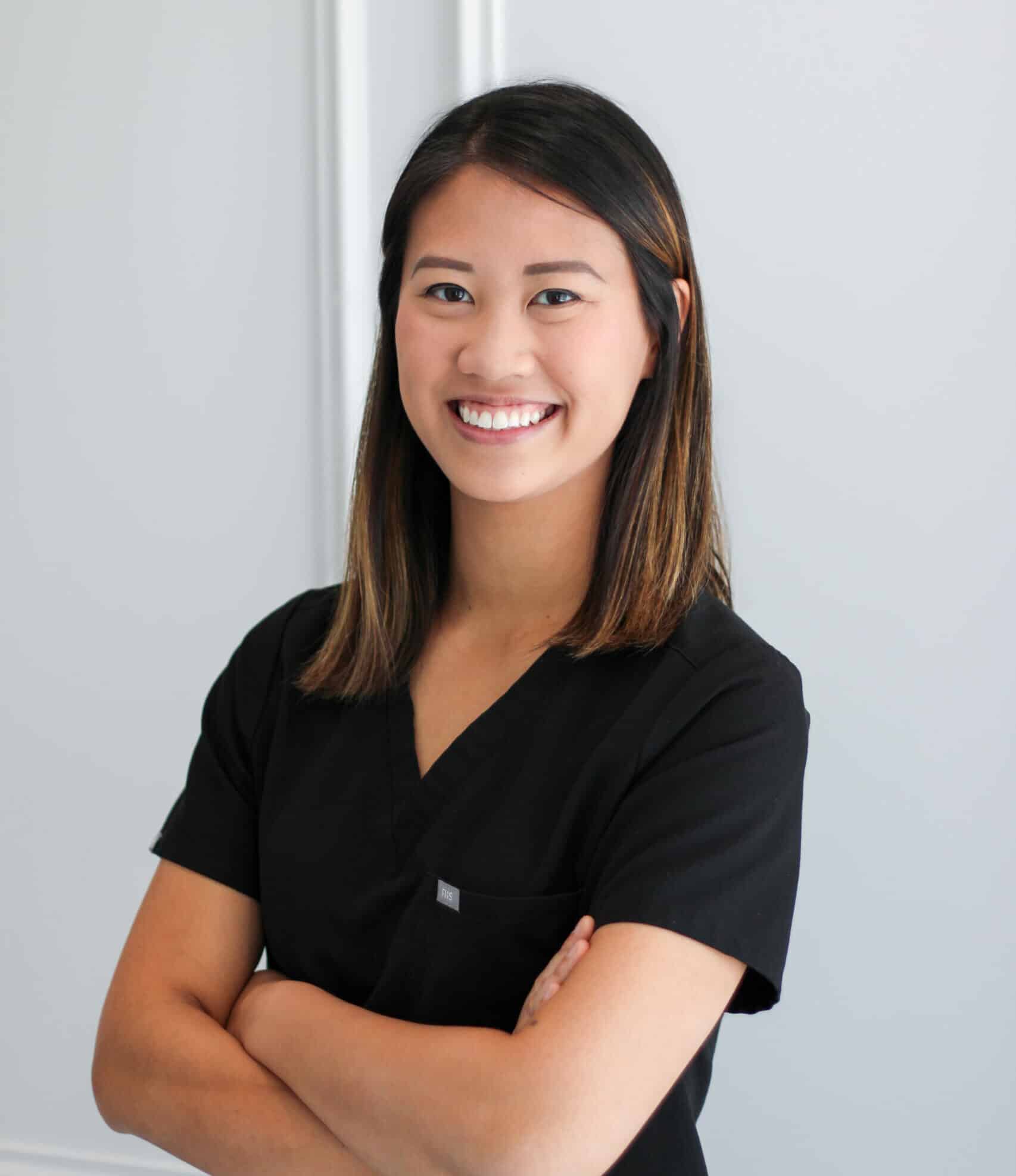 Feel free to reach out and ask us anything!