Frame Style Consultation in Glenview, IL
Frame Style Consultation in Glenview, IL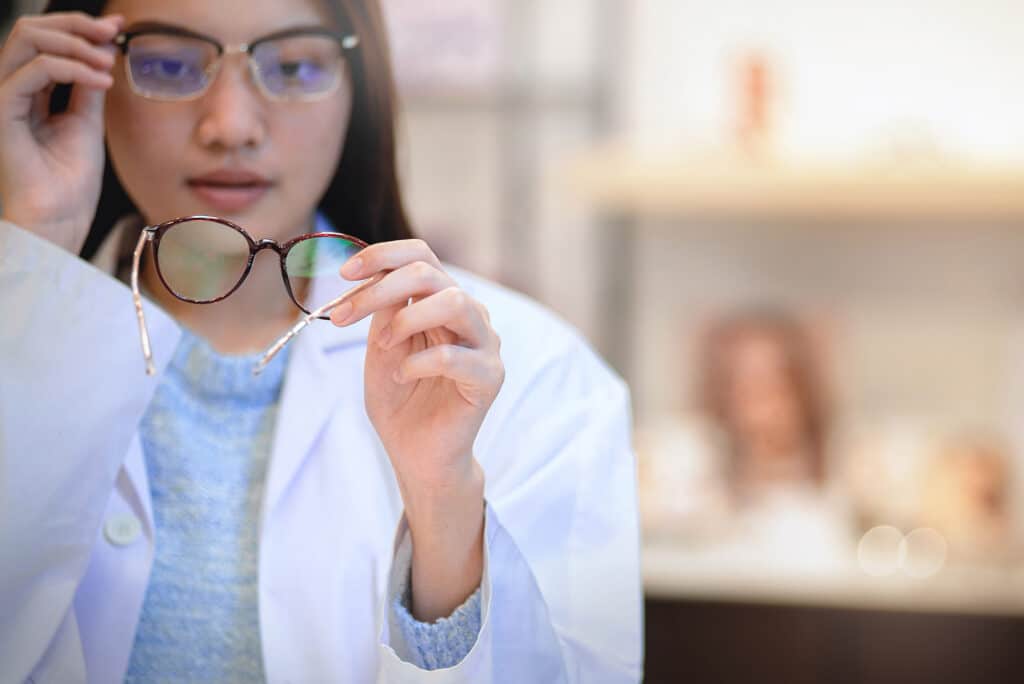 Frame Style Consultation in Glenview, IL
Frame Style Consultation is more than just selecting a pair of glasses; it's an investment in your appearance, comfort, and lifestyle. At Rosley Eyecare & Associates in Glenview, IL, this personalized service takes into consideration your skin type, face shape, lifestyle, and unique fashion taste. The optical staff at Rosley Eyecare guides you through the latest European and American designer eyewear collections, helping you find the best fit for your specific needs. Whether you require vision correction or simply want to look great, the Frame Style Consultation ensures that your eyewear complements your personality and enhances your overall appearance.
Whether you're looking for eyeglasses, sunglasses, sports glasses, or protective eyewear, Frame Style Consultation at Rosley Eyecare & Associates is tailored to your individual preferences and lifestyle. The satisfaction and confidence gained from wearing the perfect frames last as long as you love them. Ready to find the perfect pair that suits your lifestyle, work, and play? Schedule a Frame Style Consultation with Rosley Eyecare in Glenview, IL, today, and let your glasses be a reflection of your unique self.
Benefits of Frame Style Consultation:
Personalized selection based on skin type, face shape, and lifestyle
Access to the latest European and American designer eyewear collections
Expert guidance from experienced eyewear professionals
Enhances overall appearance and style
Tailored solutions for various vision needs, including sunglasses and sports glasses
Immediate satisfaction with the perfect frames
Long-lasting confidence and comfort
Investment in quality eyewear that resonates with you
Convenient and enjoyable consultation experience
Feel free to reach out and ask us anything!