Eye Emergencies in Glenview, IL
Eye Emergencies in Glenview, IL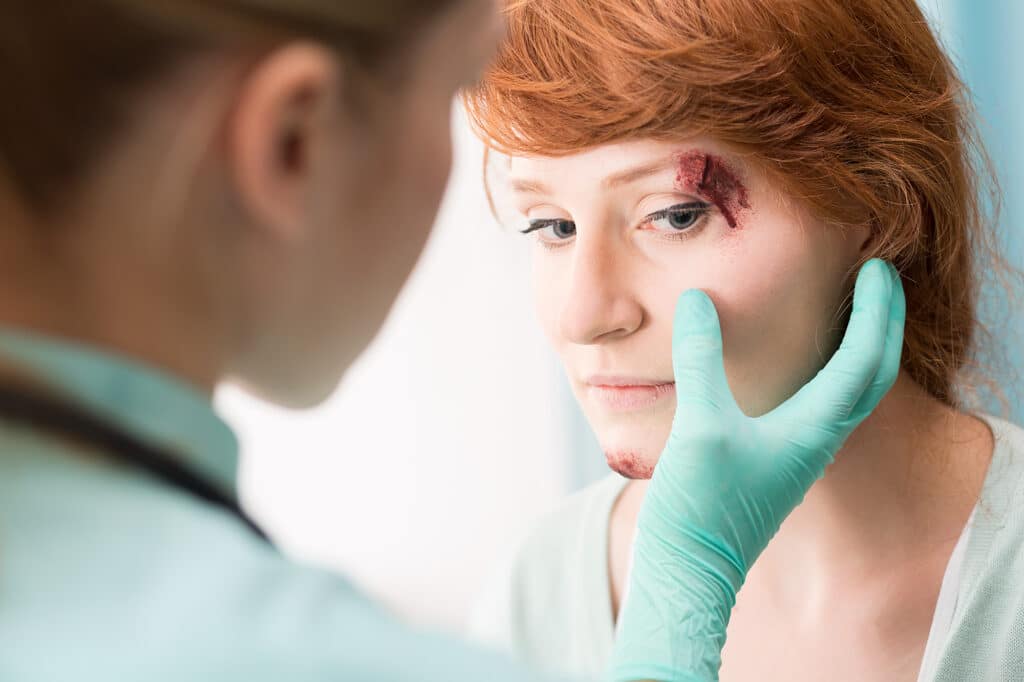 Eye Emergencies in Glenview, IL
Eye Emergencies require immediate attention and care, and at Rosley Eyecare & Associates in Glenview, IL, prompt and effective treatment is provided for various eye-related emergencies. Whether it's an injury, infection, foreign object in the eye, sudden vision loss, or any other urgent eye problem, the experienced team at Rosley Eyecare is equipped to handle the situation. Utilizing the latest technology and techniques, they diagnose and treat the emergency with precision, ensuring that the eye is protected and the underlying issue is addressed.
Eye Emergencies can happen to anyone, regardless of age or overall eye health. Whether you're dealing with a chemical burn, a scratched cornea, or sudden flashes and floaters, Rosley Eyecare in Glenview, IL, is ready to provide immediate care. The results of the treatment depend on the nature and severity of the emergency, but timely intervention often leads to a successful resolution and preservation of vision. Don't wait when it comes to your eyes; if you experience an eye emergency, contact Rosley Eyecare & Associates right away and trust in their expertise to provide the urgent care you need.
Benefits of Eye Emergency Care at Rosley Eyecare:
Immediate attention and care for various eye emergencies
Expertise in handling injuries, infections, foreign objects, and more
Utilization of cutting-edge technology for accurate diagnosis
Personalized care tailored to the specific emergency
Prompt intervention for successful resolution
Preservation of vision and eye health
Professional guidance from experienced eye care professionals
Comfortable and efficient emergency care experience
Access to follow-up care and support if needed
Trustworthy and reliable service in urgent situations
Feel free to reach out and ask us anything!