RevitalVision in Glenview, IL
RevitalVision in Glenview, IL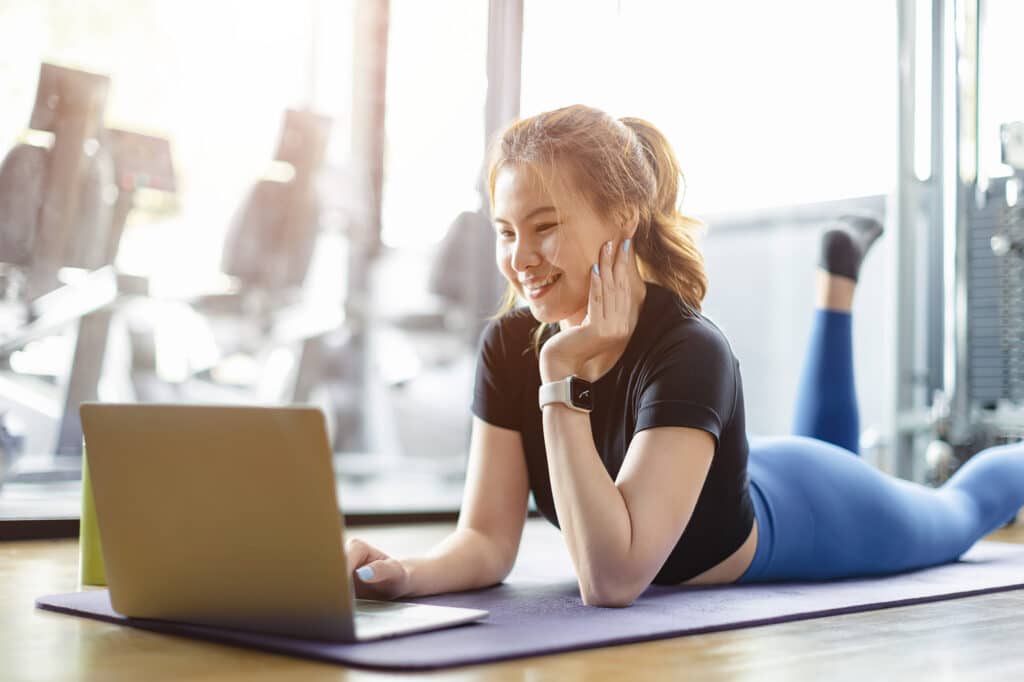 RevitalVision in Glenview, IL
RevitalVision is a cutting-edge vision training program designed for adults who aspire to enhance their vision and contrast sensitivity beyond what traditional glasses or contacts can achieve. Offered at Rosley Eyecare & Associates in Glenview, IL, RevitalVision employs scientifically developed computer exercises to stimulate the visual processing centers in the brain. This innovative program applies to various visual conditions, including lazy eye, low myopia, post-cataract surgery, post-LASIK surgery, low reading prescription, or even eye diseases and low vision. It's a non-invasive approach that improves the brain's ability to process visual information rather than altering the eyes themselves.
RevitalVision is suitable for many individuals, from those seeking improvement in basic visual functions to those recovering from surgeries or managing eye diseases. The treatment is tailored to each patient's specific needs and goals, and results are typically noticeable within weeks of consistent training. The improvements in vision and contrast sensitivity are long-lasting, providing a significant enhancement in overall visual quality and daily life. If you're looking to take your vision to the next level beyond conventional solutions, schedule a consultation with Rosley Eyecare in Glenview, IL, today. Explore the possibilities of RevitalVision and embark on a journey to clearer, sharper, and more vibrant vision.
Benefits of RevitalVision:
Enhances vision and contrast sensitivity
Suitable for various conditions, including lazy eye, low myopia, and post-surgical recovery
Personalized training program tailored to individual needs
Non-invasive approach focusing on the brain's visual processing
Noticeable improvements within weeks of training
Long-lasting results that enhance daily life
Cutting-edge technology backed by scientific research
Professional guidance and support from eye care experts
Convenient and flexible training schedule
Complements traditional vision correction methods
Feel free to reach out and ask us anything!